Cold War exhibition opens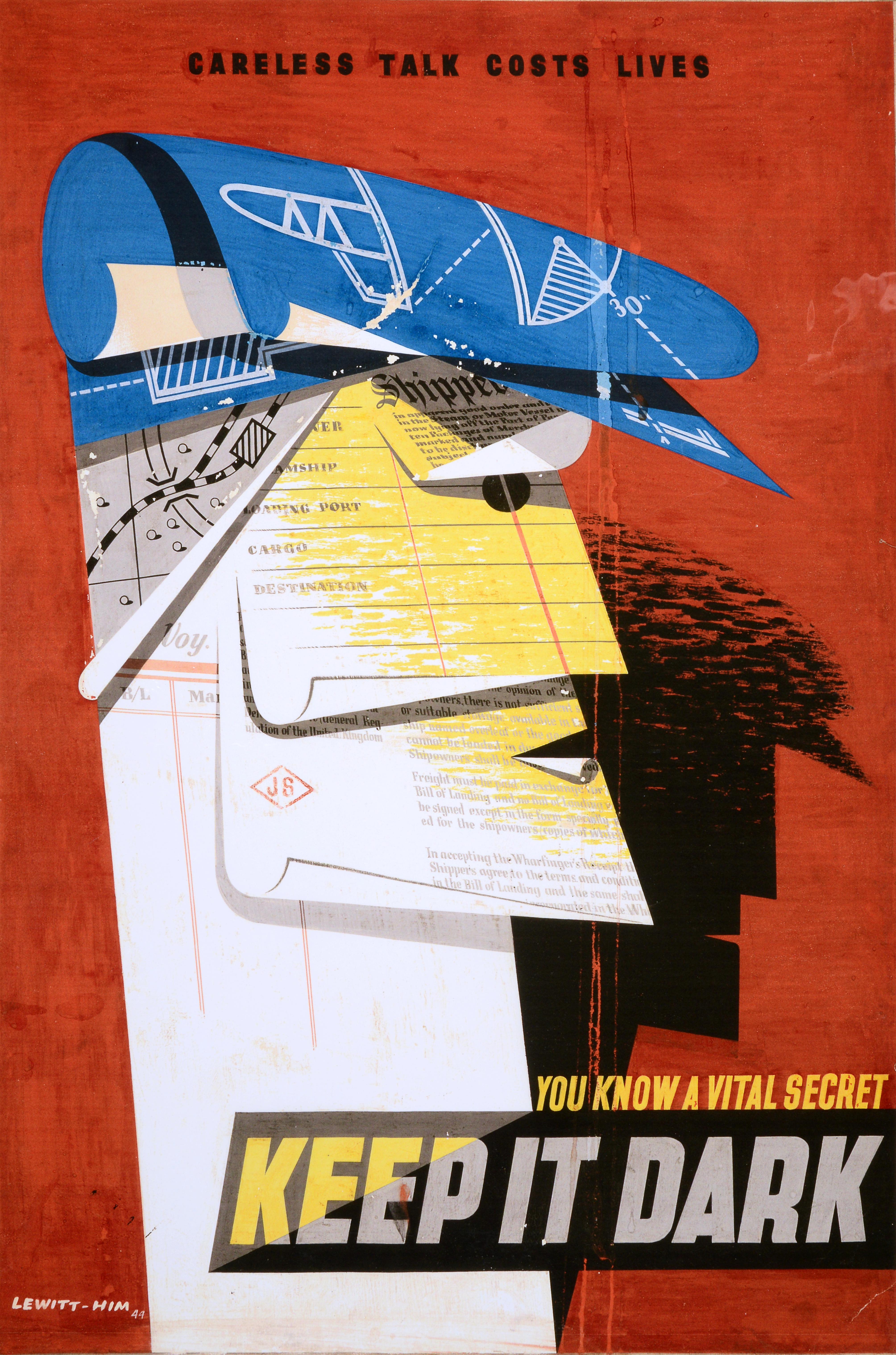 The National Archives has launched its Cold War season, which features the new exhibition, 'Protect and Survive: Britain's Cold War Revealed'.
The Cold War (1945-1991) was a 46-year stand-off between the world's communist and capitalist superpowers, made all the more tense by the threat of nuclear war.
The exhibition, which runs from 4 April until 9 November, offers a look into life in Britain during this turbulent era. The events season will include a series of lates, talks and panel discussions, film screenings, creative workshops and family activities exploring the reality of life in Britain under the persistent threat of nuclear attack.
Original documents will be on display, including political memos, spy confessions, civil defence posters, and a letter from Winston Churchill to the Queen. These documents will provide visitors with a rare glimpse into the complexities of government operations during this time of infiltration and betrayal.
Mark Dunton, contemporary records specialist at The National Archives, and curator of the exhibition, said: "People will have the opportunity to explore our Cold War documents and learn more about this period of secrets and paranoia. The pervasive threat of nuclear war impacted everyday life for millions of people and this thought-provoking exhibition will offer a unique look into political and ideological tensions between the East and West."
The exhibition will be accompanied by a programme of high-profile events exploring the Cold War from many perspectives, including television presenter and author,  Dominic Sandbrook, on how the Cold War shaped Margaret Thatcher's premiership, and specialist in UFO records, Keith Mitchell, on Ministry of Defence UFO files.
Find out more: The National Archives, #ColdWarSeason
Pictured:
Anti-rumour and careless talk: 'You know a vital secret - keep it dark' (drawings of plans and shipping documents). Artist's signature: Lewitt-Him, 1939-1946. Image Library reference: INF 3/269/1, credit: The National Archives
Churchill's 'percentages agreement' – a note written with Stalin at the Kremlin on 9 October 1944, dividing up Eastern Europe into spheres of influence. Image Library reference: PREM 3/66/7. Credit: The National Archives