Should under-20s write a will?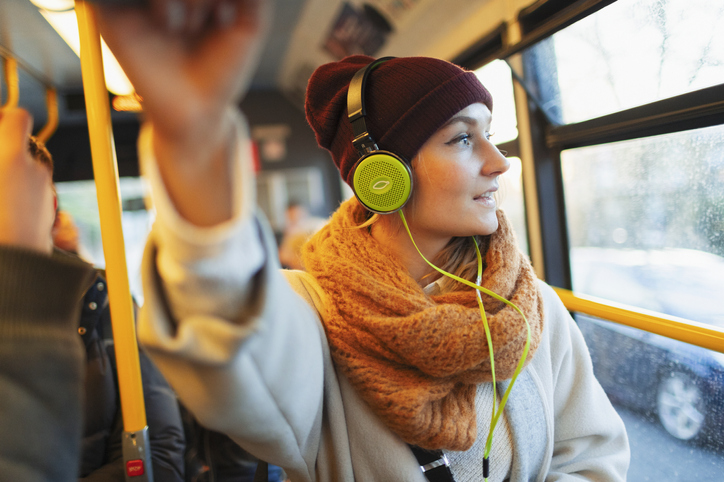 More people need to think about making a will – and earlier than they think, suggests Linda Cummins.
Most of us, from time to time, wonder what we should be doing, perhaps on reaching a milestone, or when certain life events happen.
But as 40 per cent of us have not made a will, it would suggest that for nearly half the adult population, making a will doesn't feature high up on the to-do list.
How young can someone make a will?
As the law stands in England and Wales, you must be 18 or older to make a will. This is unless you have special status concerning the usual legal formalities required, because you are serving in the armed forces. In this situation, you can make a privileged will when you're 16. 
Granted, a lot of under-18s won't have much in the way of assets or responsibilities, but some do. Consider these young people, and what they want to happen to their estate if they die before they are legally old enough to make a will. For them, the intestacy rules may not cut it.
It's not too early to make a will at 18, because under-18s can:
have bank accounts, savings and investments
have a spouse, as you can marry at 16 (with parental consent)
are often parents, who may want named guardians for the most precious of assets
drive and own a car at 17
live alone at 16
leave school at 16
work, and may have to pay tax (some can have extremely well-paid jobs, think premiership footballers, young entrepreneurs, child actors and social media influencers)
have pets
play the national lottery at 16
make their own medical decisions at 16
have digital assets and social media accounts
This is why making a will at 18 is important and appropriate, along with updating it as time passes and life changes.
What changes are happening?
In Scotland, the legal age to make a will is 12.
In 2017, the Law Commission Consultation Paper 'Making a Will' [PDF] recommended, among other proposals, lowering the age to make a will in England and Wales from 18 to 16 years. The analysis of the findings and policy formulation is still ongoing, and no decision has been made yet, so the age remains 18.
Other factors that are a constant
Yet, age is only one factor of making a valid, legal will. Every person who makes a will must demonstrate that they have the necessary testamentary capacity to do so. The will must comply with all the formal legal requirements of being written, signed and witnessed to make sure it is valid. Also, it must not have been made when the testator was under any pressure as to what the will was to contain.
The responsibilities that young people have today means that excluding them from being able to make a will due to their age, and the assumption that they would not have testamentary capacity until they reach the age of 18, is out of step with the realities of 16-year-olds today.
About the author
Linda Cummins is head of wills and probate at GWlegal, @GWlegal.
Image: Getty Images